Safe Data Recovery is One Step Away!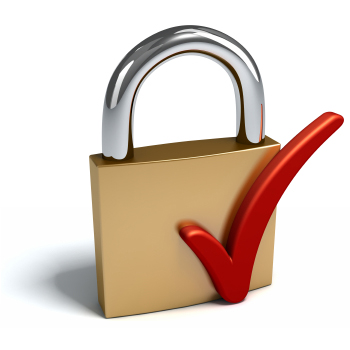 Data Recovery Software a finest and safe utility to recover crucial data from damaged hard drives and formatted partitions. It is designed with simple GUI so that you will not face any troublesome while using the Data Recovery software and can perfroms QUICK recovery of lost data by saving your valuable time.
What is Data Recovery & How to Perform Data Recovery?

Data Recovery is a process of recovering hard to find or inaccessible data from badly damaged or crash drives or damaged secondary storage, detachable (removable) media or files, when the data stored in hard disk/drives cannot be accessible in a normal way. The data is most often retrieved from storage media such as internal or external hard disk drives (HDDs), USB flash drives, magnetic tapes, solid-state drives (SSDs), CDs, DVDs, RAID subsystems, and other electronic devices. Recovery may be vital due to physical damage to the storage device or logical damage to the file system that prevents it from being mounted by the host operating system (OS).
Data Recovery of Hard Drive with Different Architecture
There could be different kind of hard drives with different architecture and each type of hard drives has its own favorite failure & different techniques to handle too :
Desktop Hard Drive Recovery
Laptop Hard Drive Recovery
Windows Hard Drive Recovery
External (Portable) Hard Drive Recovery
And all different type of hard drive recovery our software easily supports. You can try our Data Recovery Software Tool to recover anytype of damaged caused to your hard drives. Our Data Recovery software tool also supports pen drive recovery.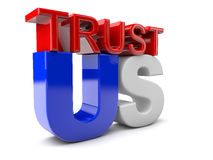 We understand the importance and value of your data and to solve your data loss problems we are here with our Data Recovery Software tool. You can easily recover or repair your badly damaged hard drives and formatted partition data files and folders using our Data Recovery software tool. We have absolutely free to use the trial version functionality of Data Recovery software tool.
Data Recovery Software Tool Key Features:
Our Data Recovery tool tested on more than 3 TB files
Easily recover permanently deleted/lost data
Recovers data from formatted disk/drives
Support all storage media device including (Internal & External drives)
Has the option to search particular files with particular extension
Use data filter to save all recovered data
Performs data recovery from RAW partition or inaccessible drives
Software provides preview of recovered files
Able to recover missing or lost partition data
Has the feature to save only selected files & folders
Software supports all Windows version including the latest one.
Supports all file formats
Demo has some limitations it only provides preview of your recovered files & folders. To save your recovered data files using demo version you need to buy the licensed edition which is available at very cheap cost $49 only.